Joel has been taking the boys fishin' out at the neighborhood pond. Now that Clayton is a bike rider, they have a blast just getting to the pond. Oliver is learning to drive the jeep so he can keep up with brother.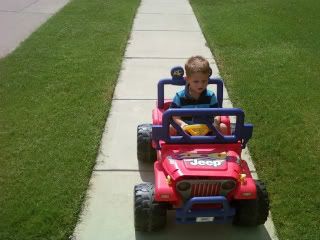 Check out this fisherman. He caught this with a tiny spiderman fishing pole.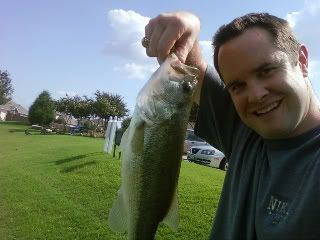 Clayton seems a little disgusted.
P-sters, on the other hand, was so excited. He could hardly contain himself!!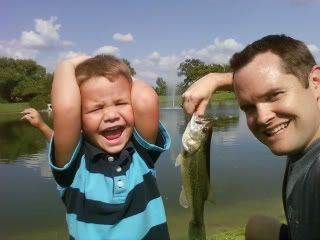 I was enjoying some bonding time with my pillow!!! ZZZZZZ